Only $500 for a full on attack on your Google search competitors. Start your journey to #1 Google search ranking!
71% Discount on 30 Day SEO trial- find out what we can do for you lead generation!
Site Audit w/ complete recommendations
Research Report on Competition
Complete Keyword Research Report
No prisoners SEO tactical plan
DR backlink (High DR)
Funnel recommendation for Google Reviews
20-minute strategy call with Mitch
* There is 0 obligation to continue with monthly SEO services after this the trial period ends. By default, your trial will NOT convert into a recurring service.
One Month- NO OBLIGATIONS! Who else is doing that!?
We don't want you to feel like you have to get locked in to a contract before you can see the benefit. That's why we created this special 1 month trial offer.
W‍e know you'll LOVE what you get with this offer.
Here's what you'll get:
Site Audit with w/ complete recommendations ($200 Value) —  Our SEO experts will do a deep-dive on your site and summarize relevant findings. 
Research Report on Competitors ($250 Value) —  We will do a full review of your local search competitors.
Complete Keyword Research Report ($300 Value) —  We will use our custom software to determine the best keywords to target.
No Prisoners SEO Tactical Plan ($500 Value) —  Using the site audit, the competitor analysis, and the keyword research report, we will craft the perfect SEO tactical plan for your business
DR Backlink ($300 Value) —  We will secure 1 high quality backlink for your site in the form of a guest post. This is a great way to boost the authority of your site. 
Google Review Funnel ($200 Value) —  Full access to a Google review funnel that will help you generate more 5 star Google reviews.
Want to learn more about our SEO trial?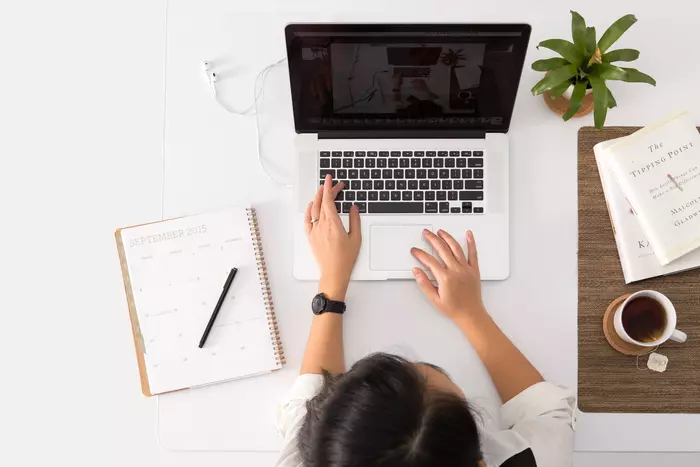 Book a free 20 minute consultation with Mitch
Most frequent questions and answers
New Sites: Google prefers an aged site. If you have a newer site we typically say it takes 9-12 months of SEO to properly start ranking a site.
Aged Site: If you have an aged site that is already seeing some organic traffic it typically only takes 2-4 months to see a significant change in traffic.
SEO requires monthly upkeep. The intensity of the upkeep is dependant on your competition. Because of this the budget for each campaign is unique. But some level of ongoing SEO is required to keep your site ranking well.
All of our SEO contracts are a minimum of 12 months in length. Our hope is that within that 12 months we are able to provide you with so much value that you want to keep working with us for years to come.
SEO is not an exact science. Google does not publish their algorithm for ranking sites. Ranking is mostly based on competition, number of searchers, and quality of your business.
However, we absolutely guarantee we will produce a significant increase in traffic and your site ranking. 
Great questions.
Our team of SEO experts has decades of experience working with local businesses and obtaining a ridiculous amount of new leads.
There are some fantastic agencies out there, and we like to consider ourselves one of them. At the end of the best way to answer this question is to try our 1 month no commitment offer and see for yourself.